Looks like Gubgib Sumontip, girlfriend of Mario Maurer is enjoying herself with her boyfriend's leading lady, Erich Gonzales, in the upcoming movie Suddenly It's Magic.
Gubgib uploaded her wacky photos along with her boyfriend Mario Maurer and Erich Gonzales via Instagram doing wacky faces.
Check them out: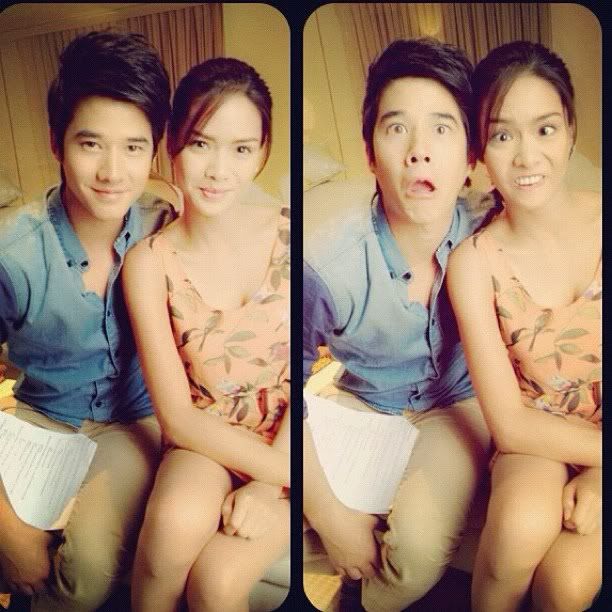 Gubgib says: "On set "suddenly it's magic" Philippines movie #mariomaurer and Philippines actress Erich gonzales she so sweet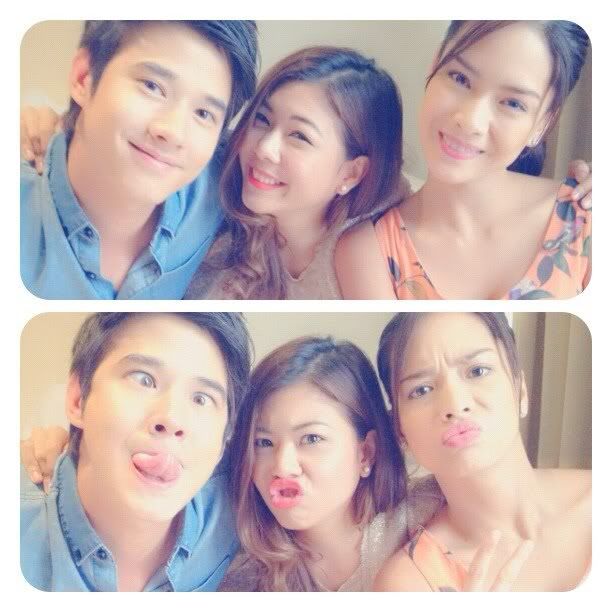 Gubgib says: "Together go support them on movie "suddenly it's magic" in Philippines who win for crazy face ???????????????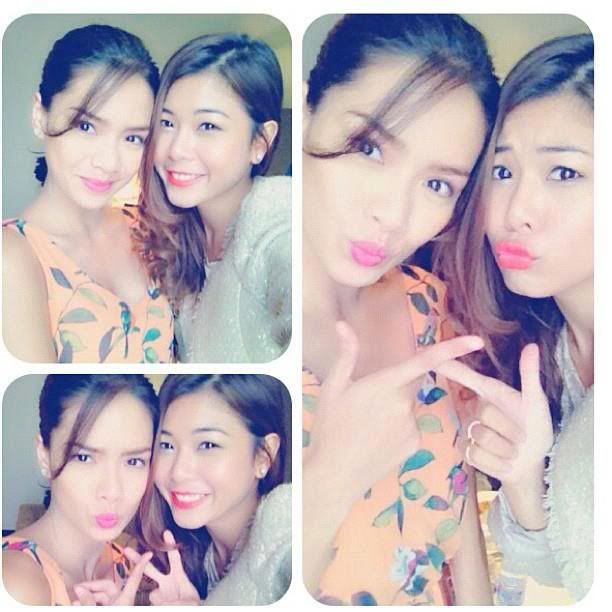 Gubgib says: "Me and Erich gonzales my sweet girl ?
Incoming search terms:
Gubgib Sumontip
mario maurer girlfriend
mario maurer girlfriend 2013
erich gonzales boyfriend photo
erich gonzales boyfriend pics
erich gonzales boyfriend picture
gubgib
Mario Maurer and Gubgib
erich gonzales boyfriend photos
of mario maurer girlfriend